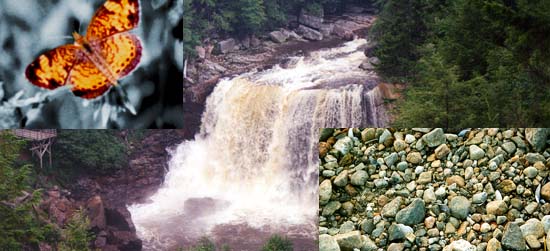 We are always looking for new ideas and topics for the newsletter. If you have an idea or would be interested in writing an article, please let us know - webmaster@highcrofthoa.com.
ADS:
---
770-449-4324
christy@myqueenbee.com
www.myqueenbee.com
Shop for stationery, announcements, invitations, holiday cards and fabulous gifts from your neighbor, Christy Creedon.
Interior decorating services are also available to help you turn your house into a beautiful, comfortable home.
---